Helping Real Womxn Awaken The Magic Within
Hi Beautiful,
My name is Lindsay Mae. I'm a Spiritual Development Mentor and Holy Fire III Reiki Master + Teacher. My experience as a "retired" social worker lends to my experience in creating a safe container in which you are surrounded by like-minded, soul-drive women that will support you, inspire you and help you heal.
I aim to hold you in a container of sacred awareness in which you feel confident and courageous to look inward, own your sh** and embrace all of the mess. I aim to support you in honouring your truth and awakening to all of the magic within you.
My role in this journey is to bring you back to YOU.
To remind you, to challenge you, to empower you and to teach you.
Most of all, my role is to connect you to your highest consciousness, tune into your intuition and help you to trust your own innate wisdom. To help you feel safe being seen and heard!
It's all about the 
Unapologetic
Reveal of the
TRUE YOU!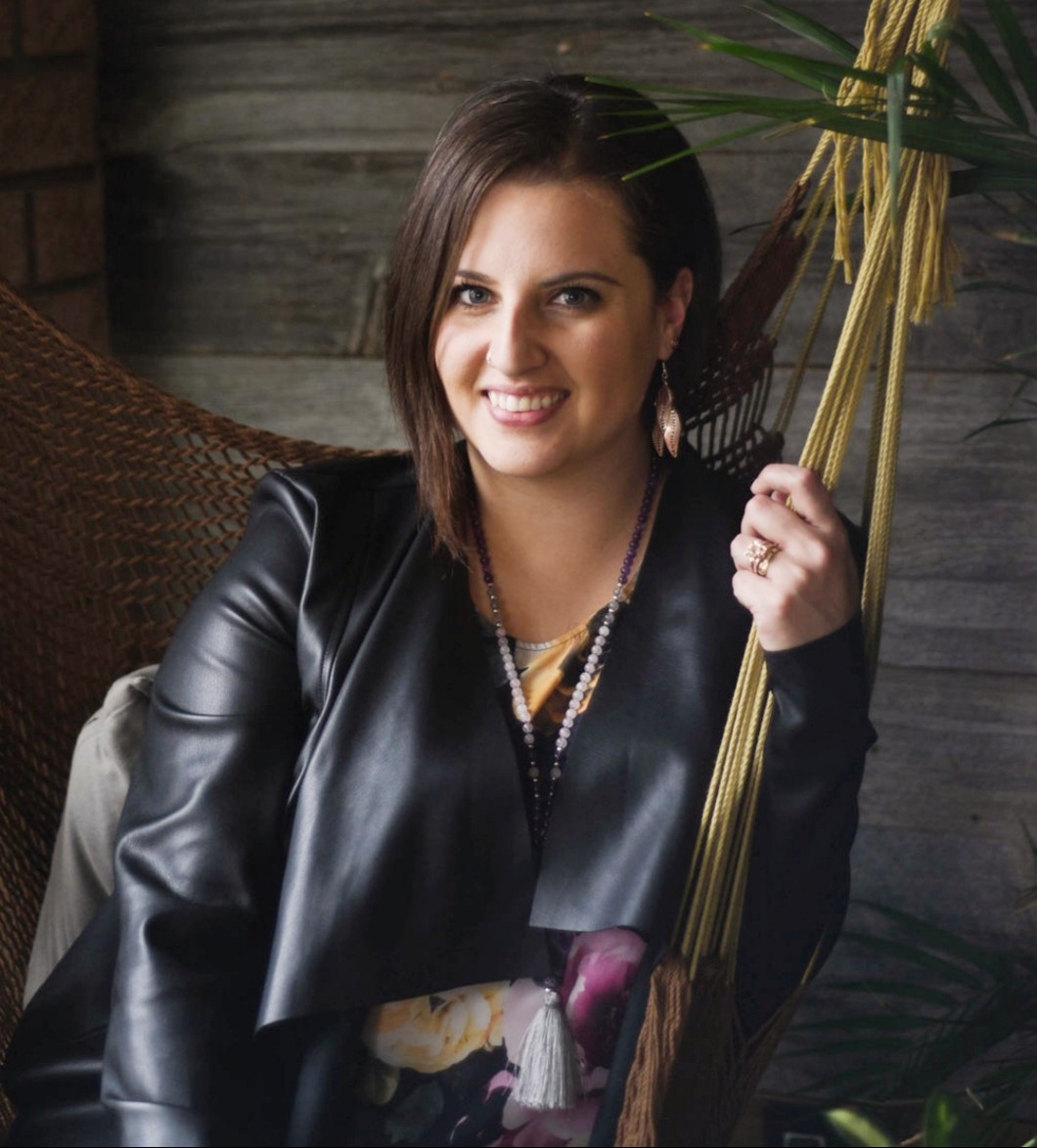 My work will resonate with you if you are a womxn who;
is unhappy, unmotivated and unimpressed, and doesn't even know why
wonders who you are beyond the labels of mom, wife, teacher etc…
feels like you are settling for a life that you didn't sign up for
is tired of the hustle 
feels stuck
wants so badly to love yourself, but doesn't know how
craves greater purpose and meaning in your life
is tired of pushing against the grain and not feeling fulfilled
is just starting off on their spiritual journey
feels alone, misunderstood and without anyone to talk to that understands
Our true divine purpose is to focus inward,
raise our own unique vibration
and consciousness and ultimately inspire
others to do the same.
It is my belief that this alone is our purpose, and that each of us are here because we have different ways of achieving this.
For me, I am guided to release fear (and I mean fear, FEAR… the immobilizing and destructive kind of fear) around being seen and being heard. Around truly revealing myself as my unique imprint and vibration in this world. While I work through this challenge I am asked to be so incredibly vulnerable in my reveal that I inspire others to do the same alongside me. I am asked to be so transparent, showing the Darkness (the deep and crippling impact that fear and ego have on my experience) and the Light (the incredible and magnificent ways the Universe provides for and supports us) and giving myself full permission to share this journey with you, ultimately working to raise the vibration of the entire planet.
I go through my journey to heal + expand, and I also go through it to show you that not only is your reveal worthwhile, but it is vital!
My mission is to help you be the womxn you were born to be
How do I adore Lindsay, let me count the ways! Actually, nevermind. We'll be here for an eternity. How about I touch on a couple of specific things instead? The Teacher – Just wow. She excels in her patience, her laymen terms, her grace and humour. I have taken many workshops with her and they have been nothing short of incredible and soul shaking. Her workshops, her retreats – she gets it. she is incredibly intuitive, and ebbs and flows with her students' curiosities. Cannot emphasize enough how good she is at that! Reiki! Heading in as an open-minded skeptic from previous experience – her intuition was shocking. So inspired that I need to learn from this master and have signed up for her course in April. Cannot recommend this beautiful soul enough. 5 stars!
Emily O
This has been life changing! I wish I could do every single event. My mind is clear, my heart is open and I'm so happy I took this leap to join. I felt right at home. Do this for YOU! YOU deserve it! Thank you Lindsay for holding a safe space!
Linzi K
I attended the Crystals and Consciousness Course and I am so happy I did. It is exactly what my soul needed. It was the perfect blend of guided learning and self reflection. Lindsay's light shines so bright and her vibe is contagious. She inspires me to live more consciously and intuitively daily. This course is perfect for you if you are wanting to learn more about crystals and how to bring them into your daily life and dive deeper into your soul and bring light to your intentions. Lindsay is an amazing mentor, teacher and is beautiful inside and out, I highly recommend working with her.
Megan M