For the womxn who crave more passion, purpose and joy in their life
The Lightworkers Legacy Workshop aims to empower, enlighten and inspire Lightworkers such as yourself, to step into themselves and their purpose fully and be seen, heard and felt authentically and unapologetically.
This requires us to cultivate a deep sense of curiosity to lean into the discomfort that we experience with our shadows and a willingness to fully embrace the light that we find. It's all about that unapologetic reveal, isn't it?
A Lightworker is not a specific career or personality type, it is simply a person that was born to be of service to the Divine, connected to their purpose - born to raise their own consciousness, and inspire the consciousness raising of the entire planet. If you are reading this, it is likely that this is you!! Using Rebecca Campbell's "Light is the New Black" and "Rise Sister Rise", among other channeled spiritual reads, we will challenge ourselves to really sink in and embody all of the elements of being a Lightworker today.
We need it now, more than we ever have before!
Are you being called to Rise?
This is an interactive course that requires full participation to pull you deeper into Self and create a lasting, intentional and sacred relationship with you! There will be a Zoom call each week in which we will work through the module together. There will also be an optional Facebook Group in which you can gather with the other womxn in your group to exchange ideas, AHA moments and more!
Upcoming course dates are listed below. Please ensure that you can make it to each date before registering. The replay will be available for one week's time for those of you that unintentionally miss a class.
Have you been feeling that stir? The one that's telling you it's time to wake up!? Do you have an inner knowing that you are being called to do something more? Have you been feeling stuck and unsure of what it takes to move forward? It's time to find out what is holding you back, and how to embrace your authentic purpose. If this resonates with you, then this course is for you!
Modules Include;
Embracing Darkness + Finding the Light Within
Ego, Soul and Spirit
Overcoming Fear and Becoming the Light
Exploring what it means to be a Lightworker
Balancing Worldly Responsibility + Soul Purpose
Classes start Nov 3rd, 2020
@ 7:30pm - 9:30pm EST.
limited to 8 womxn each round


Classes will be:
November 3rd
November 10th
November 24th
December 8th
December 15th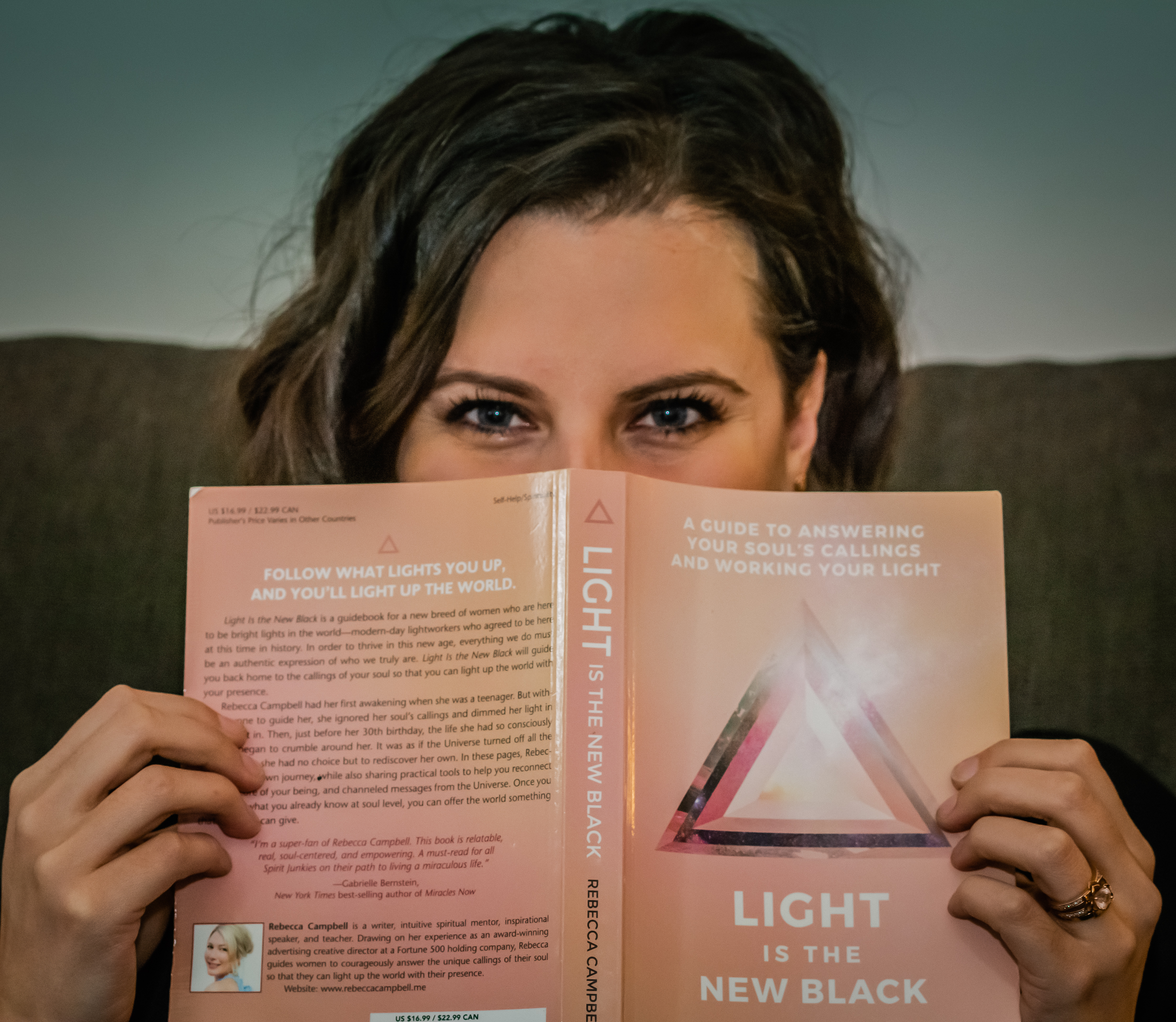 Hey Lightworker!
Yes, you!
When I created this course it was the first time that my soul had been sparked in a way that dropped down effortlessly. I was inspired and so excited. My soul was fired up! I had tapped into some hidden treasure and there was no looking back.
Since then, I have provided Lightworkers as an in-person offering, as well as an online experience. Each with incredible results and stunning reviews! Creating and channeling workshops is something that my soul craves.
Teaching you and being witness to those AHA moments lights me up. I bring these beautiful offerings to you, with the intention of inspiring, challenging and awakening YOUR inner magic.