Our bodies are built up of over 90% water. The water in our Universe is controlled by the Moon. Just like the tides are influenced, so are we. We are naturally cyclical with the moon, and for this reason we can use what we have come to learn about the phases of the moon, over centuries of observation, to align ourselves and consciously create with the moon to bring abundance and momentum into our lives.
This course will challenge you to use the teachings in a way that inspire your own personal projects and goals. This is not a course to take and forget. This is a course that will inspire daily action, or rather action within each phase to help you become the manifesting queen and conscious creator that you were born to be! You will learn to create daily, weekly or monthly rituals that you can use to work with the moon as you would like to.
In this do-at-your-own-pace course each module will guide you through one of the eight moon phases so that you can familiarize yourself with the magic each one has to offer. We will discuss what it means to be a conscious creator and how this can come to be through working with the phases.
At each phase we will look at;
how it appears in the sky
where it gets its name and what it means
keywords to remember
a to-do list of what you can do to connect in with this particular phase
Course Curriculum
Available in days

days after you enroll

Introduction to Working With the Moon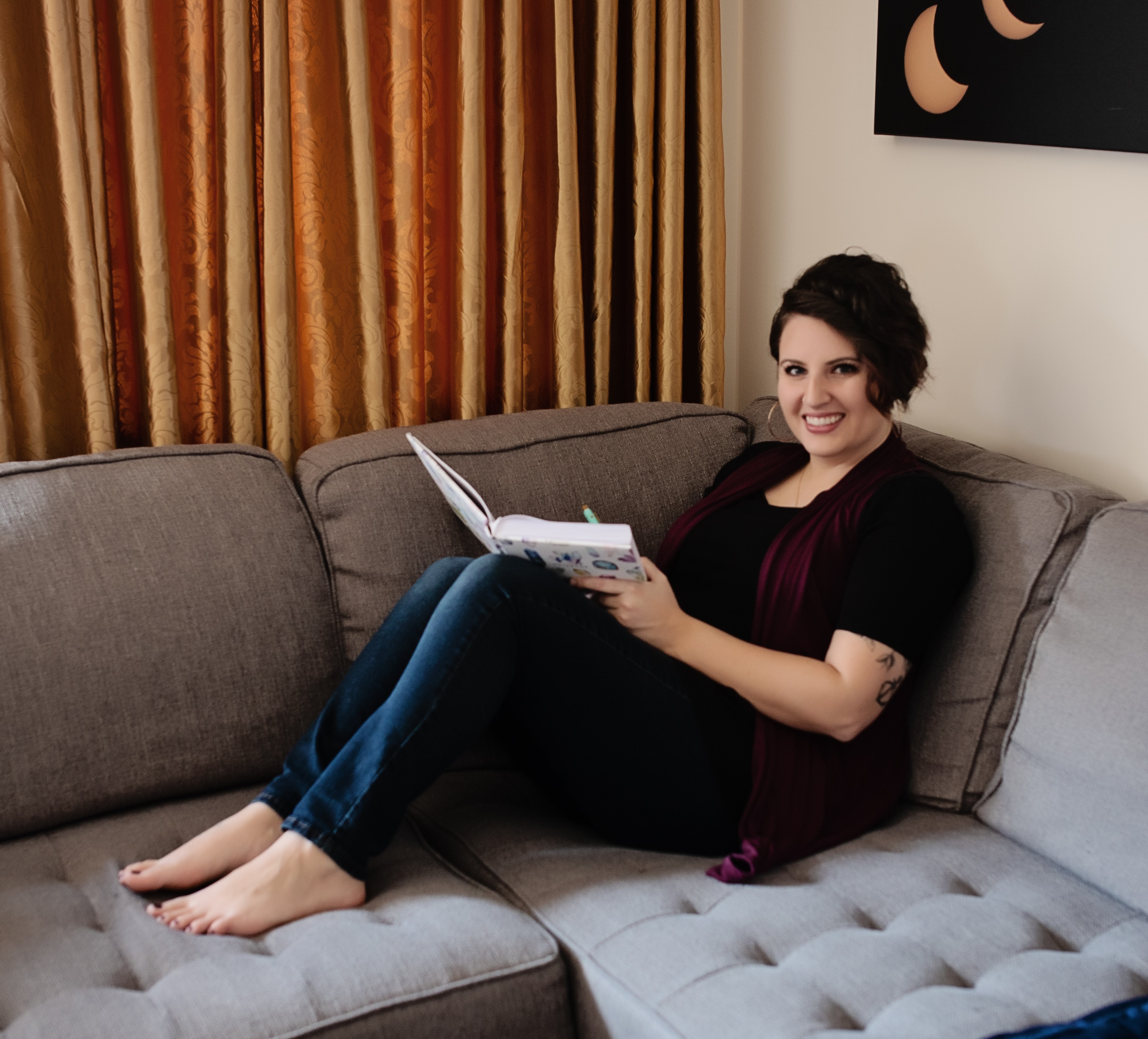 Hi Beautiful,
Not long ago I got a tattoo of a beautiful crescent moon surrounding a rose that reads "still I rise". This is one of my favourite pieces because it literally wraps my awakening into a beautiful expression of art.
I never truly felt a connection with the moon until a few years ago. It was actually something that I avoided. My ego feared the growth and healing that would happen when I finally chose to connect into it. And I'm not surprised!
Since I have tapped into the phases of the moon I have used the natural rhythms and cycles to create a successful business, launch new projects, develop content, engage in relationships, call in health and abundance, break bad habits and so much more! It doesn't matter what your goals are, the moon is going to support you and align you deeper into your highest truth and purpose.
Are you ready to ignite your inner moon goddess?